Animations Workshops
In these classes participants will receive the basics of movement in animation, they can experience and understand more easily through the stop motion animation technique.
Students will learn the steps how to go from an idea for an animation, to animation, ready to apply for another animations technics.
Basics of movement in Animation
 Level: Basic Animation
Duration: 3 weeks  – 3  day for a week from 10:00 to 15:00 or 15:00 to 19:00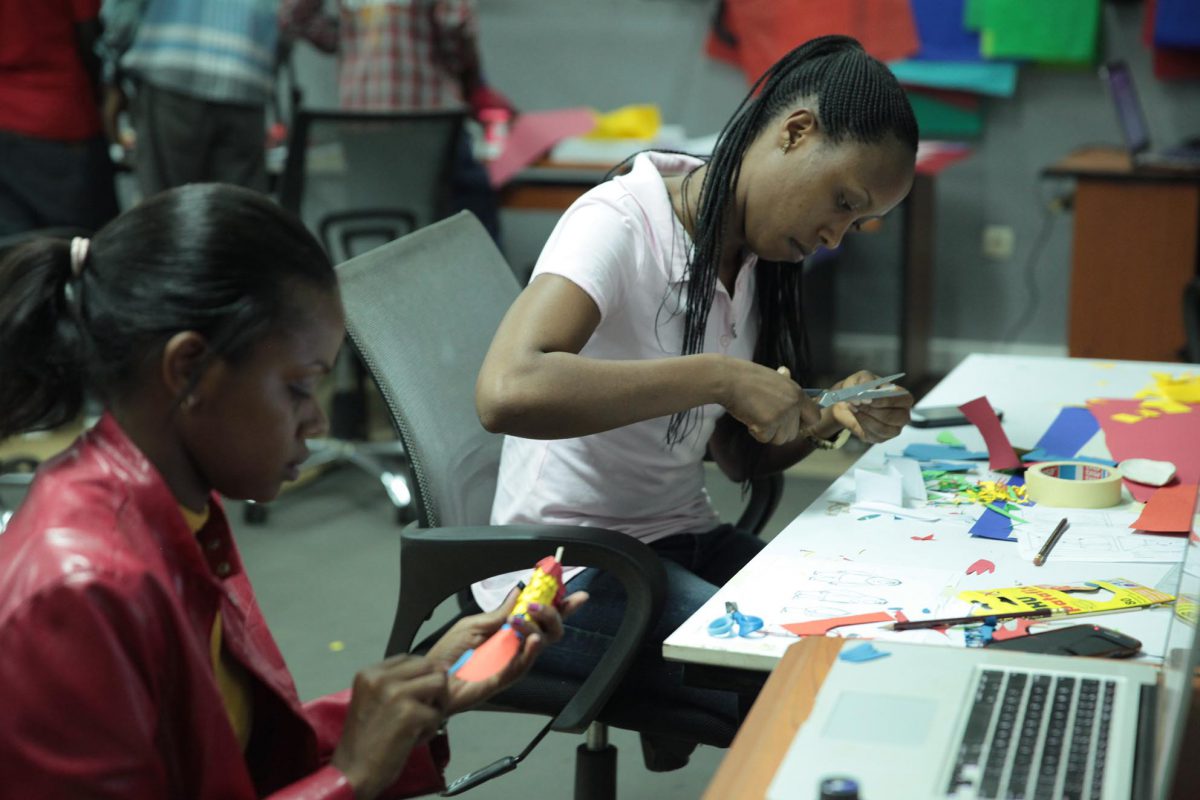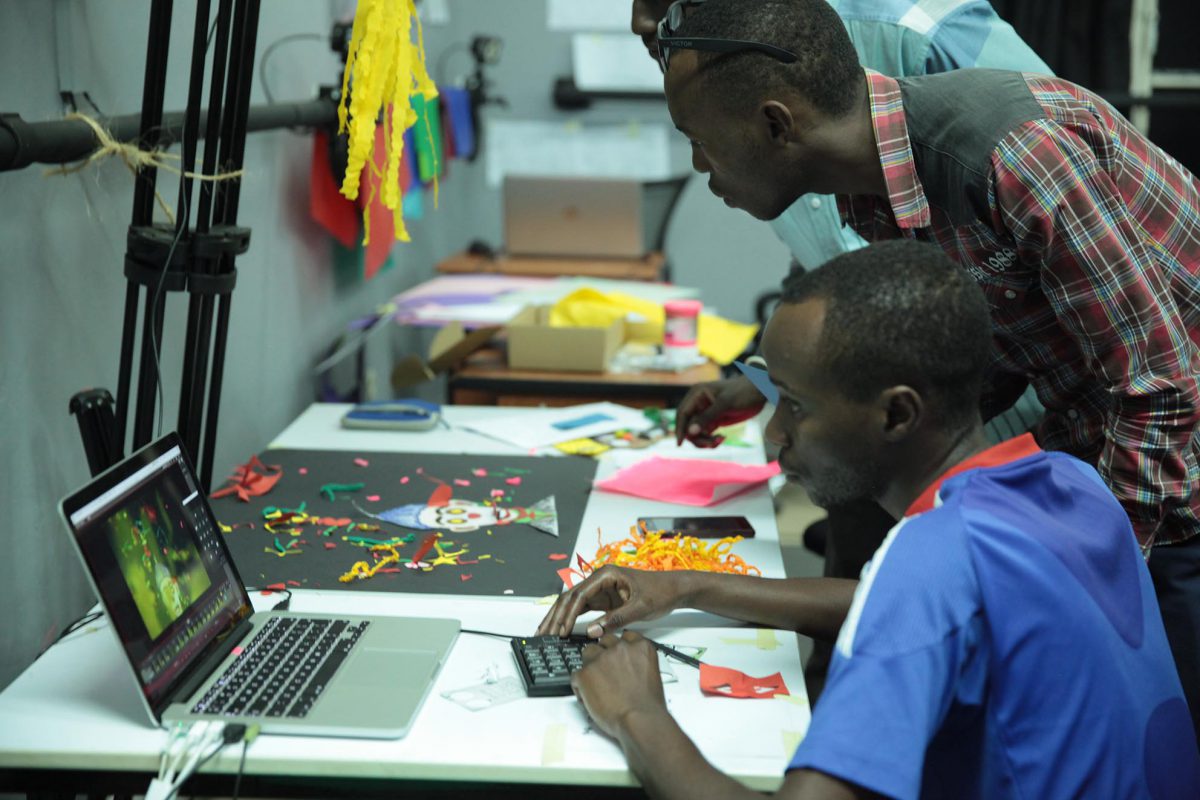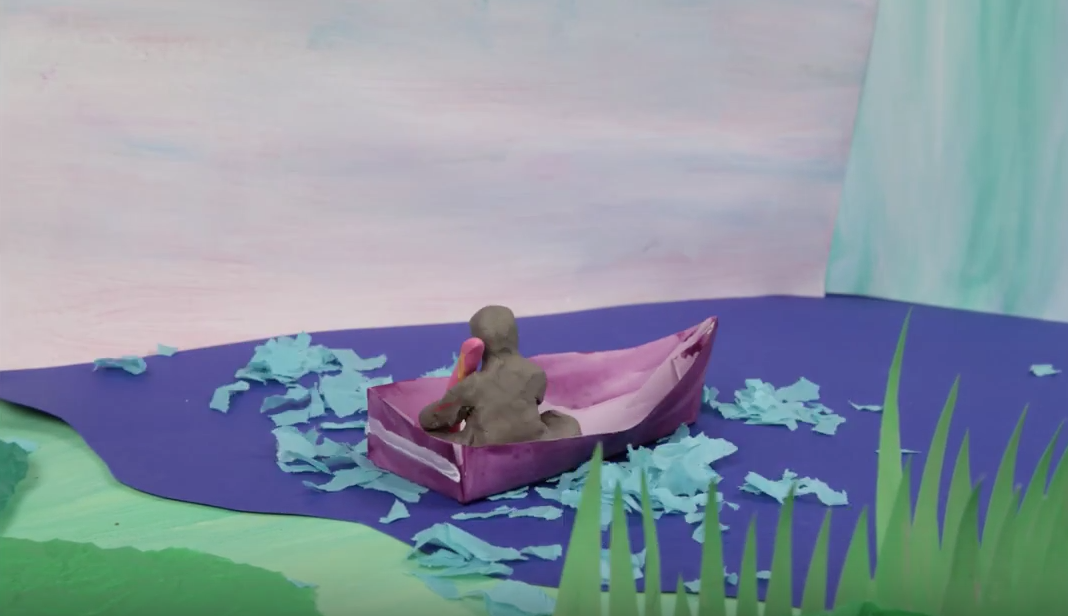 Another Clients:
Feministische film Festival Berlin    https://berlinfeministfilmweek.com
FEZ Berlin                                                        https://fez-berlin.de
Young arts Neuköln                                        http://youngarts-nk.de
Deutsche Kinematheck                                 https://vimeo.com/108896145
Museo de la memoria Santiago de Chile    http://ww3.museodelamemoria.cl
Heldenmarkt  Berlin                                       https://www.heldenmarkt.de
ADMA Ruanda Kigali                                     http://rwandaadma.com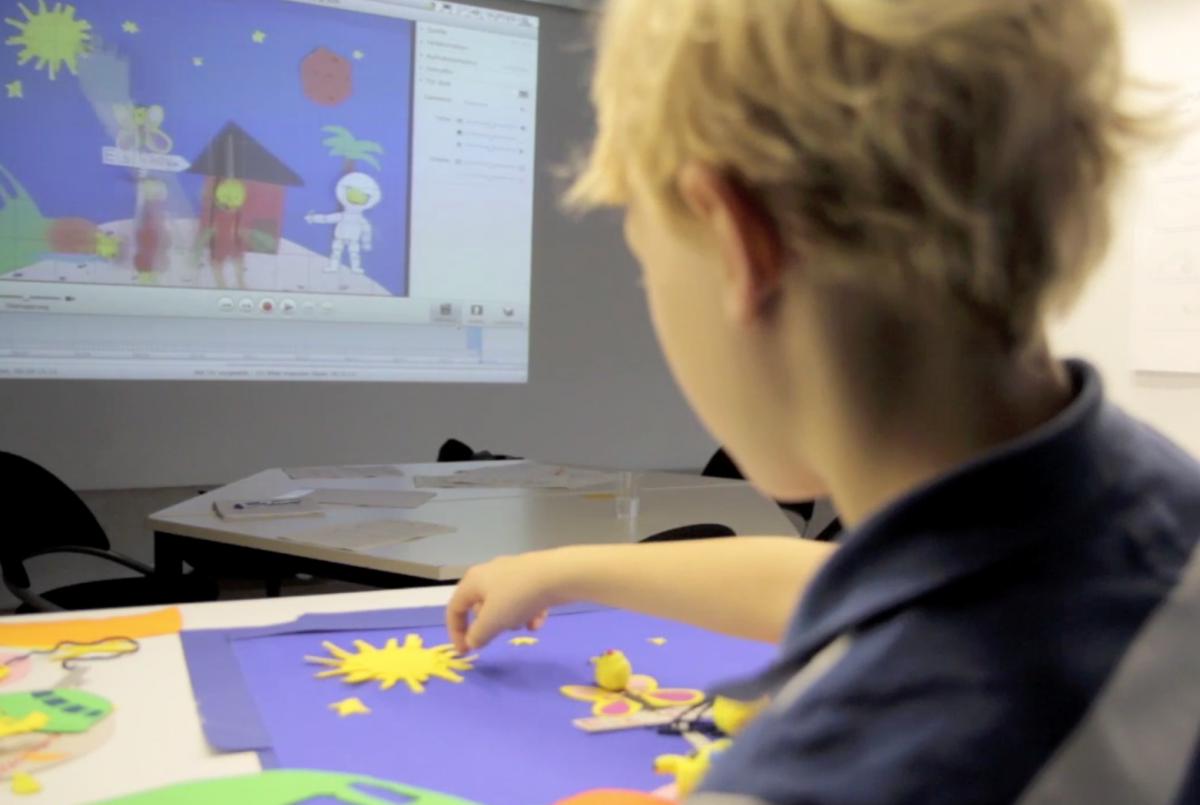 "Mein eigener Trickfilm" (Stop-Motion-Technik)
I did this Promo video and workshop at the Deutsche Kinematheck Berlin.