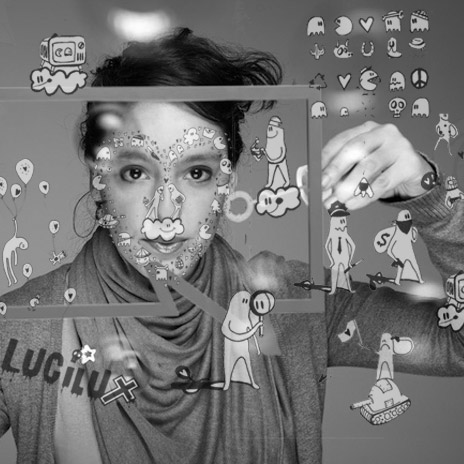 Carolina Cruz | LUCILUX
Carolina Cruz is an art director, animator and illustrator based in Berlin.
Born in Santiago de Chile, she played too much Atari when she was young. After her studies of interior design in Chile, she completed her degree in industrial and textile design at the renown School of Arts Escola Massana in Barcelona, before moving to Berlin in 2005. Nowadays, she believes, all the TV and video games have left many traces in her work.
→ Contact me: info@lucilux.de